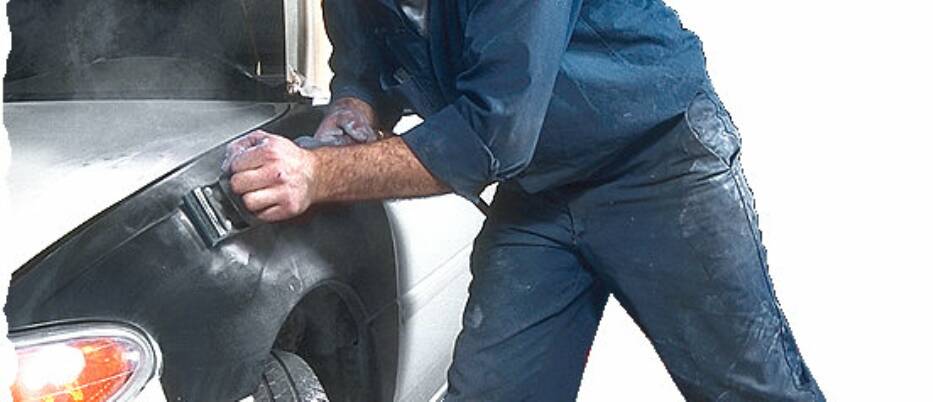 Free Estimates

Just need a door or hood painted?

Want to refresh that faded paint?

Looking for a whole new color?

Basic Collision repair to overall restoration on your classic. We are not on contract with any insurance company which means we will always perform work to our standards and your's not theirs.

Automotive Body & Paint...and much more !!!!